Yules has been at the forefront of food supply since the mid nineteenth century. Originally involved in tea, wines and spirits we operated from premises at Kirkcaldy harbour, where our imported products would arrive by ship. We were well known in Fife even then and the slogan "Yule's teas always please" was a common sight around the town.
Over time the business has developed and we no longer have any ships. We operate from our warehouse in Kirkcaldy which is in fact an converted woollen mill dating back 300 years. We now supply dry, frozen and chilled products.
The business has only changed hands once since the days when our deliveries were made by horse and cart. We remain a family run business, but the horse and cart has been replaced by a fleet of modern multi temperature vehicles.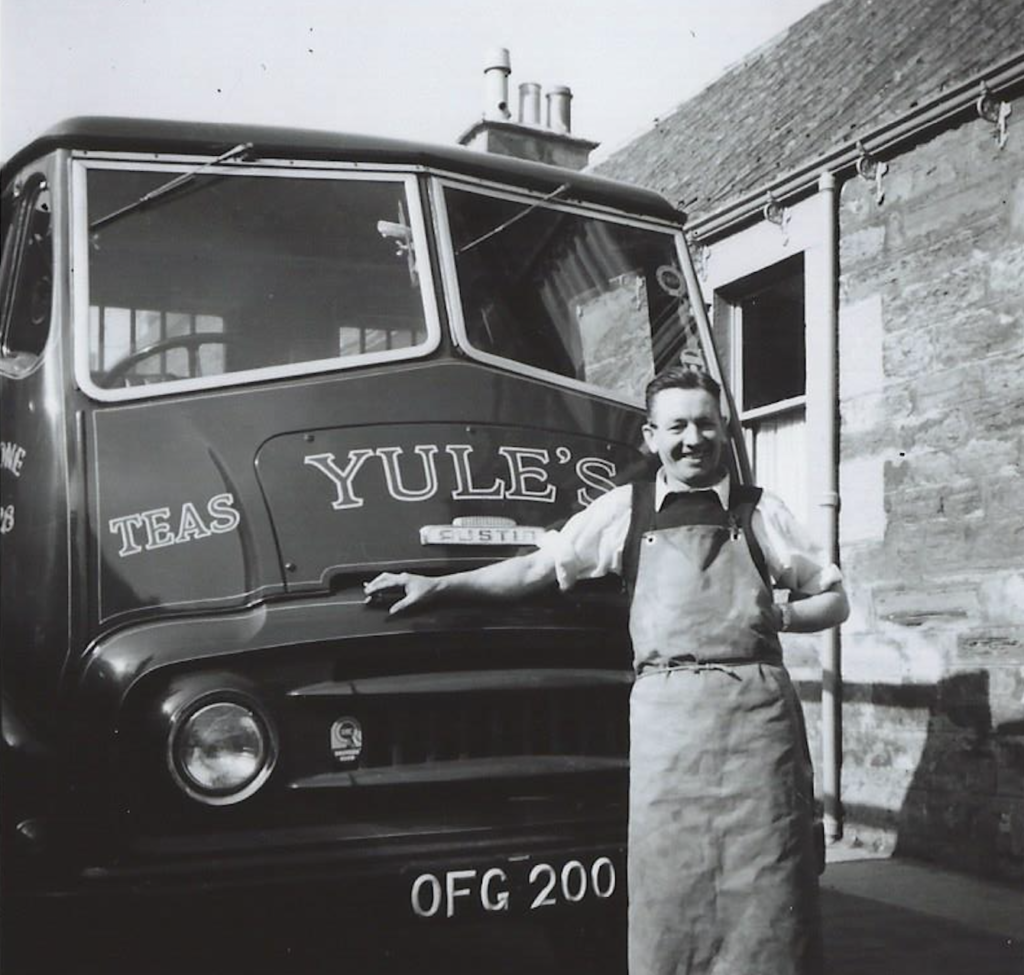 Fantastic, friendly and courteous service both in person and by phone. Delivery and orders are on time and always in stock or an alternative available.
I feel you offer an overall excellent service to our establishment… keep up the good work.
A helpful and responsible supplier… nothing a bother
The drivers are always polite and helpful and a credit to your company… Yules are an excellent company.. Keep up the good work.
Over all the years we have dealt with Yules the service has been excellent
Prompt and conscientious service… Problems dealt with quickly
We supply all areas of the catering trade and specialise in customers who require exceptional levels of service. We have found over the years that what separates us as a local supplier from much larger competitors is the way we treat our customers. A customer is never treated as another number and we don't answer to shareholders.
We deal with people and they deal with us. It is this difference which has kept us going for over 150 years and which keeps our customers coming back year after year.
We have many customers in the Education and Care sectors catering to vulnerable people. In these instances poor service, unreliable deliveries or partial order fulfilment simply isn't acceptable. It is in serving these customers that we have developed our service to make the ordering and delivering of products as reliable and efficient as possible. We know we need to communicate with customers in order to learn how we can better serve them​. It is through these relationships that we have developed our industry leading service levels.